What We Offer
Calvert Resources for Educators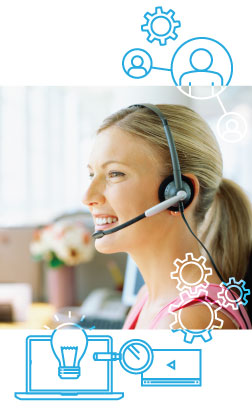 Boil it all down, and Calvert offers one thing: we seek to be your partner in student success.
Helping students succeed in non-traditional settings is what we've done for more than one hundred years. In helping students learn, and teachers teach, we've learned a thing or two about what works.
To help students succeed, the most engaging, stimulating, challenging curriculum must be provided.
Whether our easy-to-use Calvert Teaching Navigator platform or integration into your Learning Management System, Calvert offers platform options to best meet the needs of your staff and your students.
Starting with a dedicated program manager from day one and continuing with superb ongoing support services, we will always be there for you and your students.
What's the result of Calvert's comprehensive partnership approach?
Increased teacher effectiveness
Greater administrator satisfaction
A highly functional, productive program
Above all, educational success for students and their families
At Calvert, we commit to providing all of the above, just as we've done for over a century. And when committed educators work together, it's amazing what we can do for students.
Calvert's extensive online resources and comprehensive print materials have provided students everything needed for their learning experience. When surveyed, 100% of parent respondents said they would recommend the Calvert curriculum to other families.

— Carol Klenow, Ed.D., Former Program Administrator, Virtual Learning Academy Consortium